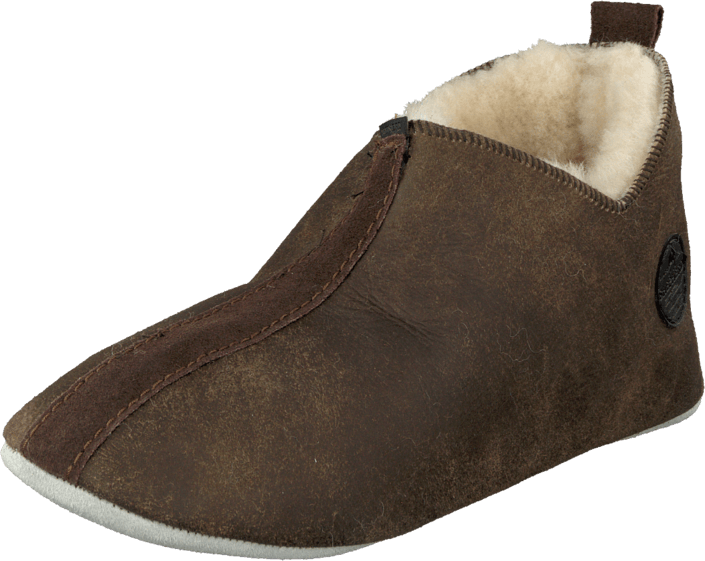 Wil je anderen inspireren? Tag @footway in je foto op Instagram voor een kans om hier te worden weergegeven
3D
Shepherd
Henrik Oiled Antique
Beperkte voorraad
Maattabel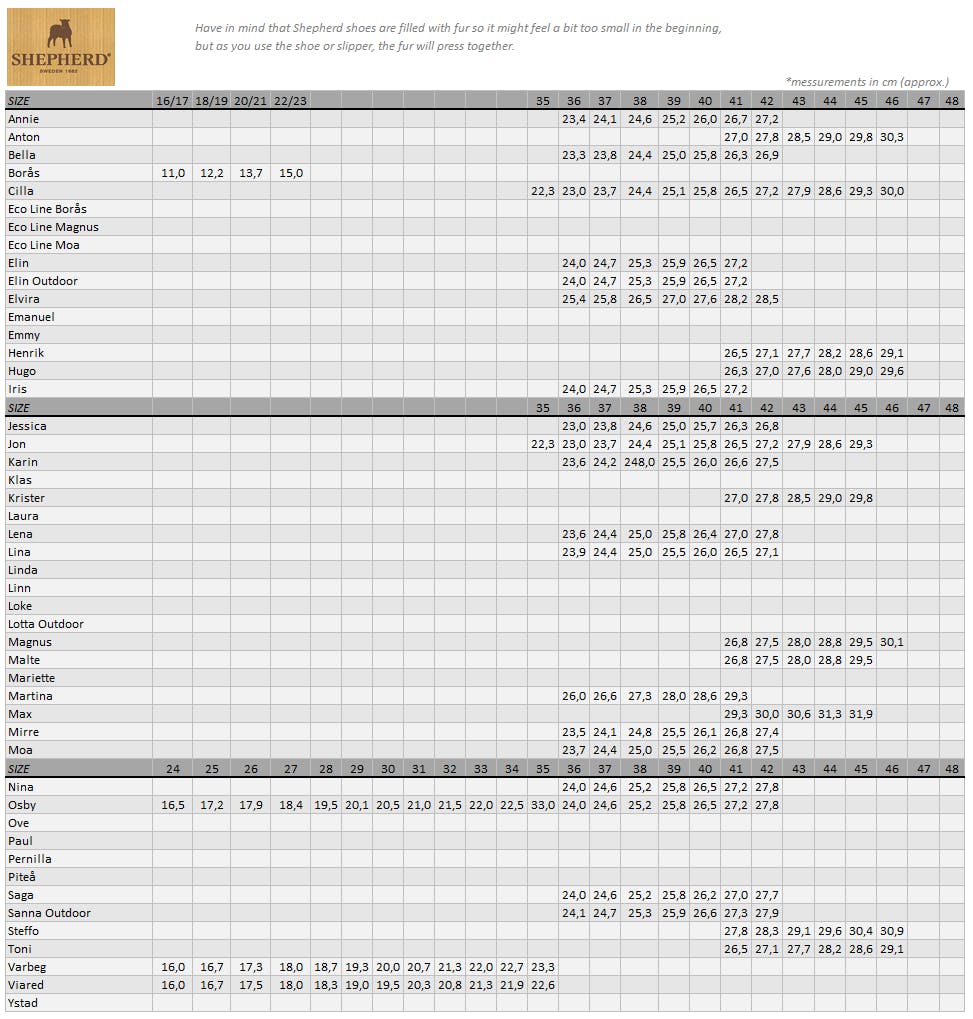 Klantgegevens
Volgens 9765 klanten vallen Shepherd normaal uit
Productomschrijving
Gevoerd
Bruin
Leer
Wol
Leer
13627-00
Shepherd Henrik Oild Antique

Houd je voeten het hele jaar warm met een paar zachte Shepherd Henrik Oild Antique sloffen. Deze hele mooie pantoffels van suède en schapenwol hebben een luxe ogende buitenzijde en heerlijk warm schapenwol aan de binnenzijde. Het merk Shepherd is bij velen de eerste keuze als het gaat om pantoffels van de beste materialen en van de hoogste kwaliteit.


De goede eigenschappen van schapenwol

Schapenwol wordt al eeuwenlang voor uiteenlopende doeleinden gebruikt. Dat is niet voor niets want het materiaal heeft veel goede eigenschappen. Voor een belangrijk deel zijn die eigenschappen te verklaren door de aanwezigheid van lanoline, het natuurlijke vet in schapenwol. Het maakt de wol op natuurlijke wijze antibacterieel en heeft ventilerende eigenschappen. Daarnaast is schapenwol ook lekker warm en zacht.


Mooie en zachte pantoffels

Het mooie ontwerp van deze Shepherd pantoffels zorgt ervoor dat je pantoffels nergens misstaan. Pantoffels die zo lekker aan je voeten voelen als dit paar kom je niet snel tegen en je zult ze waarschijnlijk lang en veel dragen. Wat is er ook lekkerder als je net uit bed opstaat of thuis komt na een dag lang werken?


Extra lanoline

Shepherd Henrik pantoffels zijn gemaakt van echt suède en schapenwol en hebben daarom geen bijzondere verzorging nodig. Schapenwol is van nature antibacterieel en zal daarom vanzelf fris en schoon blijven. Wij raden wel aan om ze af en toe te luchten in de buitenlucht. Eventueel kun je er ook voor kiezen om de pantoffels in te smeren met natuurlijk wol vet of lanoline.
Laat meer zien
Populaire schoenen van Shepherd