06.06.2020: Onze leveringen aan huis gaan gewoon door, 1-3 werkdagen ♡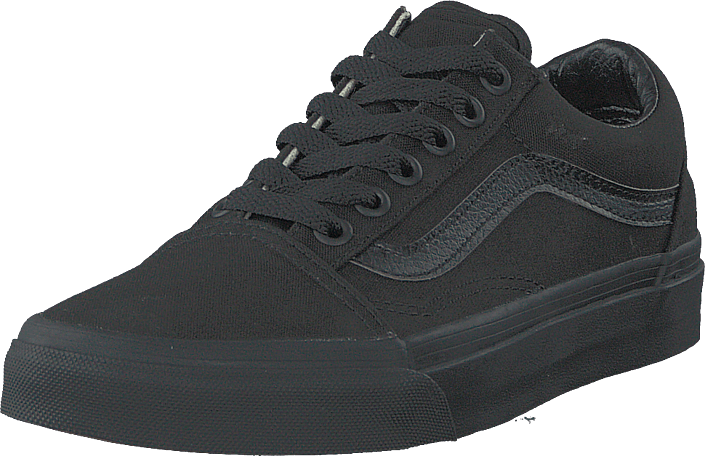 Wil je anderen inspireren? Tag @footway in je foto op Instagram voor een kans om hier te worden weergegeven
3D
Vans
U Old Skool Black/Black (Canvas)
Klantgegevens
Volgens 7849 klanten vallen Vans normaal uit
Productomschrijving
Zwart
Stof, Kunststof
Rubber
Veters
07428-03
Vans U Old Skool Black/Black (Canvas)

Dit gestroomlijnde paar Vans laten zien wat Vans allemaal te bieden heeft. Ze zijn het resultaat van jarenlang hard werk, dat begon toen de broers Paul Van Doren en Jim Van Doren het bedrijf in 1966 oprichtten. De simplistische stijl is genoeg om een subtiele verklaring af te leggen en u kunt ook profiteren van hoogwaardige materialen.

Geschiedenis en oorsprong

In de loop van de jaren 1970 kreeg Vans meer populariteit door hun ruige uiterlijk. Skaters hielden van hen en later werden verschillende kleurencombinaties geïntroduceerd. De iconische Vans sidestripe werd voor het eerst geïntroduceerd met de Sk8-Hi, en na een rotsachtige rit kwamen Vans sterker uit dan ooit in het nieuwe millennium.

Materialen

Deze Vans gebruiken een klassieke combinatie van synthetische en textielmaterialen. De zolen zijn van rubber, wat goed is voor het bieden van grip in veel omgevingen. Deze Vans kunnen bij elke gelegenheid worden gebruikt, of je nu op zoek bent naar een casual of slim / casual ensemble.

Onderhoud van de schoenen

Het verzorgen van je Vans is relatief eenvoudig, vooral omdat dit zwarte paar niet te veel vuil zal vertonen. Wees gewoon verstandig en zorg ervoor dat je vuil verwijdert voordat het opbouwt en de levensverwachting van de schoen vermindert!

Laat meer zien
Populaire schoenen van Vans