De schoenen worden vandaag verstuurd als je binnen
08:10:48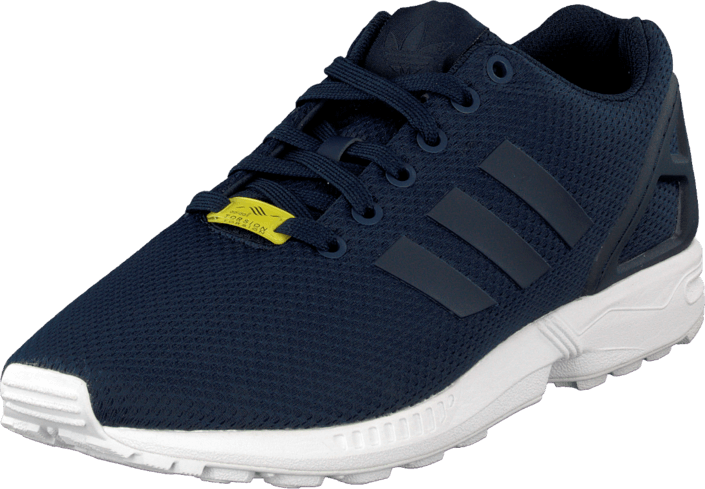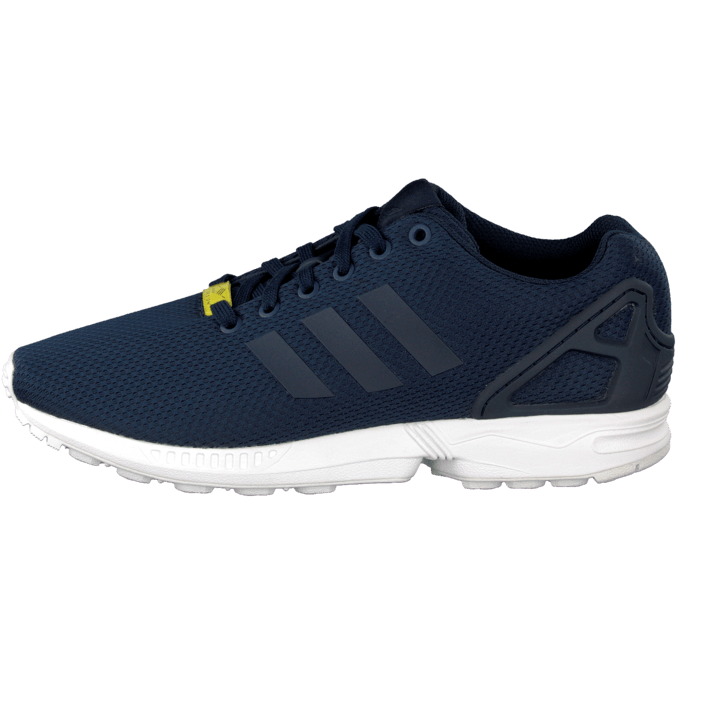 adidas Originals
Zx Flux New Navy/New Navy/White
Productbeschrijving
Blauw
Normaal
Kunststof, Textiel
Rubber
Veters
46264-07
adidas Originals Zx Flux New Navy/New Navy/White

Deze stijlvolle adidas schoenen hebben een eenvoudig design. Ze zijn gebaseerd op het oude, iconische ZX 8000 model en hebben een minimalistische look. ´Met deze schoenen zul je er altijd goed gekleed uitzien en je kunt de mooie blauwe kleur goed combineren met coole patronen en andere kleuren. Ze zijn erg comfortabel en licht van gewicht en hebben functionele details.


Mesh dat je voeten laat ademen

Deze schoenen zijn vrijwel geheel gemaakt van mesh materiaal, dat ervoor zorgt dat je voeten kunnen ademen. Het is tevens een vochtabsorberend materiaal dat ervoor zorgt dat je geen zweetvoeten zult krijgen. De hakken van de schoenen zorgen voor een goede ondersteuning en comfort tijdens het lopen.


Schoenen voor verschillende activiteiten

Je kunt deze schoenen dragen als je naar de sportschool gaat, gaat hardlopen of naar de winkel gaat. Ze staan erg goed onder jeans of en comfortabele broek of sportkleding. Het stijlvolle design en de goede pasvorm zorgen ervoor dat dit de perfecte schoenen zijn voor verschillende activiteiten.


Voorzichtig met het mesh materiaal

Deze schoenen zijn makkelijk schoon te maken en je hoeft ze eigenlijk alleen maar te poetsen met een vochtig doekje met een beetje zeep. Wrijf voorzichtig, dat je het mesh materiaal niet stuk maakt.
Laat meer zien.
Discussie
Schrijf je naam/bijnaam zodat we weten wie je bent =)
Oeps… Vul een e-mailadres in (wordt nooit getoond zonder jouw toestemming!)
* = Dit is een verplicht veld